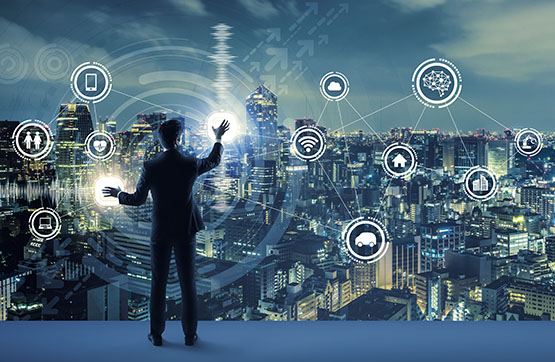 Lease Dark Fiber (LDF)
If your business needs a high speed connection between its offices, then our Leased Dark Fiber connection is right for you. TMLP Online's fiber infrastructure covers over 100 square miles of territory and can link your offices together at lightning fast speeds! We also work with other carriers to extend our fiber plant outside of our territory. Please call our sales department at 508-880-8657 for more details.
TLAN
TLAN or "Transparent LAN" service is a unique way to extend your company's private network across our infrastructure to multiple locations. Safe and secure, your traffic is protected by double VLAN encapsulation and delivered to your branch offices throughout our territory. We can also hand off this service to other carriers you work with outside of our own territory. Save on IT and infrastructure costs by having only one exit point at your main office and TLAN powering your branch offices! Call our sales team at 508-880-8657 for more information.
Data Storage
TMLP Online offers a remote data storage option that gives you piece of mind when storing your mission critical data. Housed in our main colocation facility and replicated to our main office, your data can be accessed from anywhere in the world. Pair that with our TLAN service and we can make that data storage part of your private network. As little as a 10 Gigabyte commitment and you can be on your way to safe and secure data storage! Please call our sales department for more information at 508-880-8657.
Co-Location
If you're looking for a local offsite colocation to house your company's disaster recovery system, then TMLP Online's Colo can suit your needs. With direct access to our core network, your disaster recovery solution can be housed in a safe and secure climate controlled environment with full battery and generator backup. Pair this with our TLAN service and have direct private LAN access to your recovery systems or setup a backup internet connection at our facility. Pricing is based off of rack space starting at a shared quarter rack. Please contact our sales department at 508-880-8657 for more information.
T&C's